FALL IN LOVE WITH INFANTRED.COM!!
THE WEBSITE THAT WILL ALLOW YOU TO SHOW THE WORLD YOUR BEST CREATIONS AND GET IN JUST 3 YEARS THE MOST VALUABLE TITLE OF YOUR LIFE.
PRESENTATION
DEAR CHILDREN OF OUR PLANET
Since a few days ago, we conceived a grandiose dream with the purpose of providing to you the best opportunities so that you may express freely and to the whole world your main needs and interests. At the same time, infantred.com is the university of the children of the 21st Century. In other words, you can graduate and obtain certificates in five different categories that are distinct and progressive. All that is necessary is to upload to this site your own inventions (see more details in our section: Gallery).
During childhood, all of us go through multiple experiences that allow us an either major or minor development of our knowledge, personality and human relationships. In this way, if we practice sports, gymnastics, or other types of physical exercise we will enhance our physical resistance. The more we talk, read or write, the more we will attain a major command of the languages. If we permanently engage in activities related with the Sciences, the Arts and the Technologies we will attain abilities and skills very important to develop specific jobs or continue our studies with the purpose of graduating with whatever profession may interest us.
When we relate to other people, we come to appreciate the necessity of getting along with them and we come to understand the importance of cooperation and solidarity to co-exist harmoniously with family, neighbors, friends and others.
Objectives:
With the creation of ORIGINAL artwork to upload to this site, the children will be able to:
Invent tales, songs, stories, comics, or any other type of narration2. Build with various materials objects that represent animals, dolls or other figures they may be interested in3. Create pictures, paintings or sculptures that will allow them to attain incredible levels in their artistic capabilities.
Produce videos that summarize impactful experiencies they have gone through, lived through or the result of their creative imagination.
Let the imagination fly to soaring heights; making discoveries of scientific character, technological or any other socially acceptable nature.
ALL the children who decide to solidarize and contribute with soul, life and heart to make real this beautiful dream will be greatly COMPENSATED. They will be very SATISFIED for having been the ARCHITECTS of the immense, unimaginable and urgent changes that will transform our planet over the next 50 years. One with the orientation: TOWARDS A BETTER WORLD FOR ALL OF US
To enroll in our institution, please send the following information to the email address that appears below:
1-) First name or pseudonym
2-) Country of residence
3-) First collaboration to obtain the NID
4-) Be 11 or younger
5 – ) Make a symbolic donation of $25 for each month you use this site
To submit your work, write us an email at
universidad_de_los_ninos@yahoo.com
Notes:
In order to guarantee the ineludible safety of the children, they should not enter the site directly.
Reason for which there is a link there where they can submit their work.
Since the process is complicated, it is necessary for the children to wait several days to see their submission on the website of this University.
Thank you,
-The Administration
~~~~~~~~~~~~~~~~~~~~~~~~~~~~~~~~~~~~~~~~~~~~~~~~~~~~~~~~~~~~~~~~~~~~~~~~~~~
CONTRIBUTIONS:
~~~~~~~~~~~~~~~~~~~~~~~~~~~~~~~~~~~~~~~~~~~~~~~~~~~~~~~~~~~~~~~~~~~~~~~~~~
Del niñito: Lawrence, 6 años:
~~~~~~~~~~~~~~~~~~~~~~~~~~~~~~~~~~~~~~~~~~~~~~~~~~~~~~~~~~~~~~~~~~~~~~~~~~
De la niñita: Martina Schmitt
~~~~~~~~~~~~~~~~~~~~~~~~~~~~~~~~~~~~~~~~~~~~~~~~~~~~~~~~~~~~~~~~~~~~~~~~~~
otros ejemplos de trabajitos que podrias hacer … aplica tu imaginacion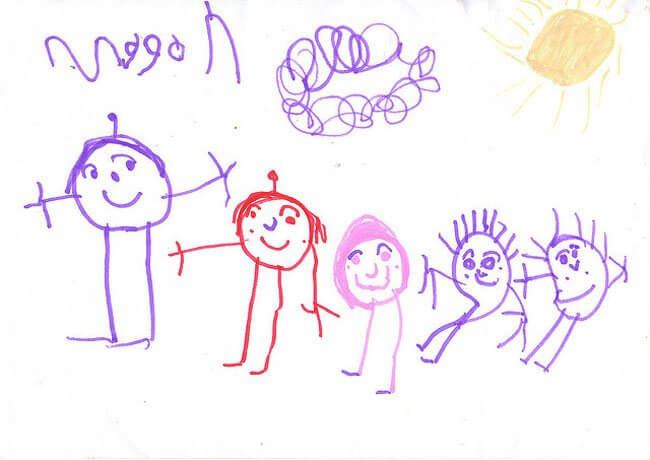 _______________________________________________________________________________________________
_________________________________________________________________________________________________
Lea hoy nuestro artículo más reciente… Supervivencia